We have owned Tinsel since he was a weanling. He was started correctly and has shown a lot of natural ability. The whole family uses him for everything around the ranch and he's been hauled to town for team penning and ranch sorting.
Tinsel has been used to rope and doctor calves at home and was even hauled to the Nebraska Sandhills on vacation.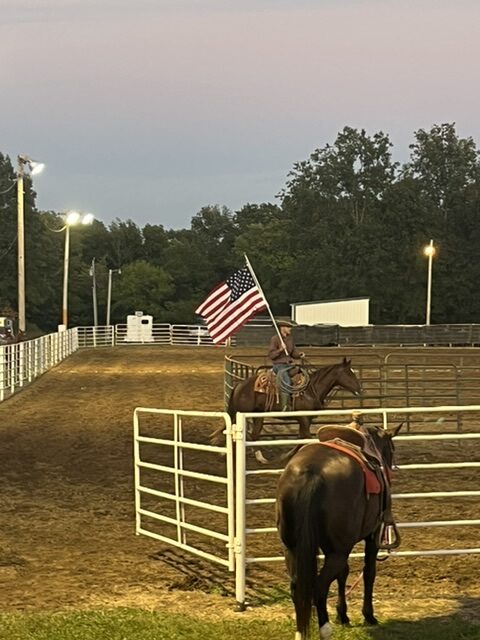 More photos and video on the way.
If you like this horse or know someone who would- please share this page.
Related Pages/Posts:
"Duke" 2020 Red Roan Gelding– also consigned to Midwest Draft & Quarter Horse Sale
"Andy" 2020 Buckskin Gelding– also consigned to Midwest Draft & Quarter Horse Sale
"Tonto" 2021 Dun Gelding– also consigned to Midwest Draft & Quarter Horse Sale
Midwest Draft Cross & Quarter Horse Sale- Basic Sale Info