We purchased Parker as a weanling. This horse is easy to handle and easy to ride. He is gentle and handy.
He is young but is mature and has a strong resume already.
-Missouri High School Rodeo Heeling Horse
-Sorted pairs and roped in the branding pen in Western Nebraska
-Posed for Prom pictures
-Visited the local high school for a presentation
-Been used extensively around our ranch
-Won Money and a Buckle Team Penning
-Used in Ranch Rodeos
He has seen the sights and handles the pressure like a pro.

Nebraska Sandhills 2022
Team Sorting and Ranch Rodeos 2021
Nebraska Sandhills 2021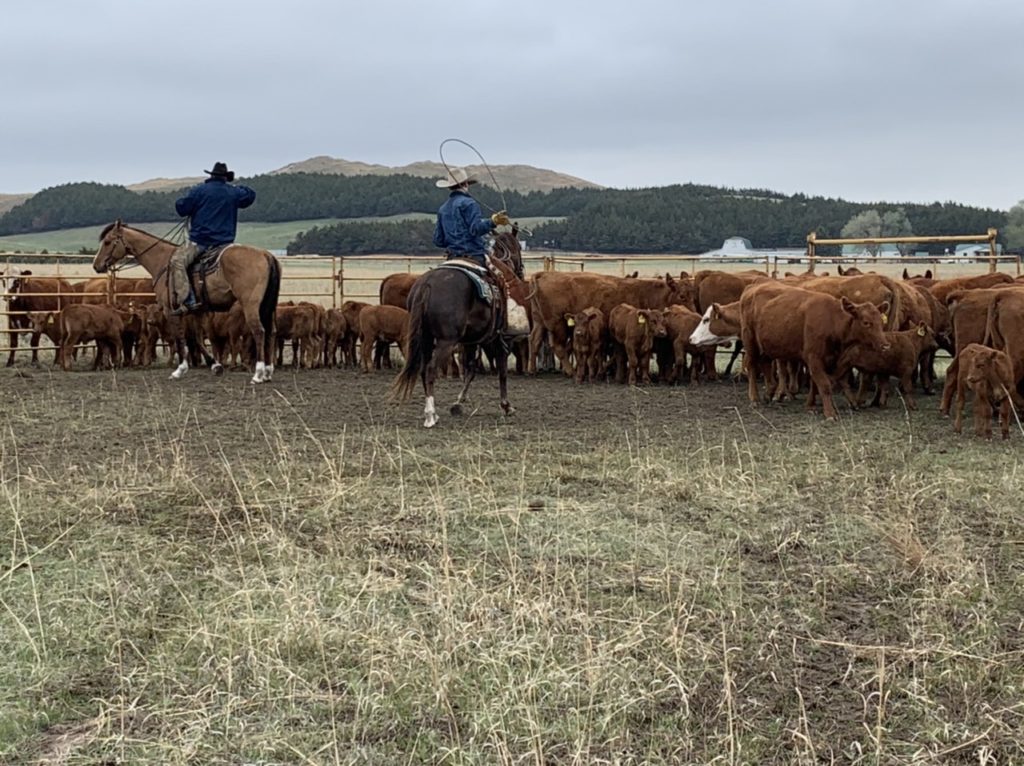 Prom 2021
Trip to school 2021
More photos and video on the way.
If you like this horse or know someone who would- please share this page.